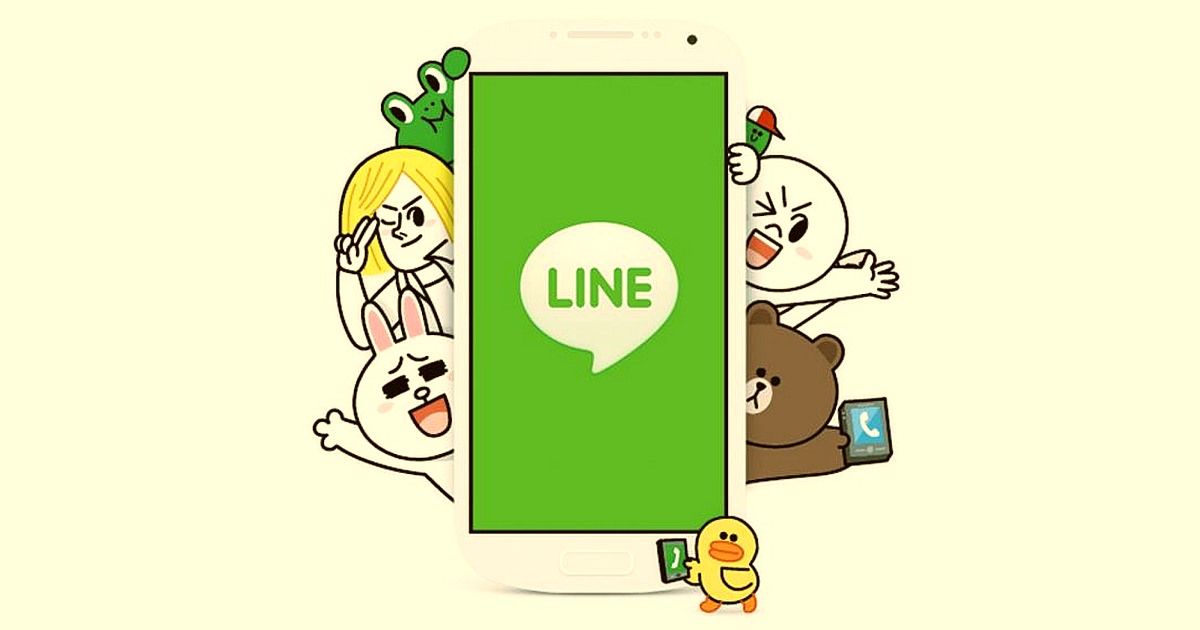 Today, we would be talking about the new updates on the Line messenger app. There is a new shortcut section that lets you access recently used LINE apps and services just below your profile. It is now also possible to create a new group straight from the Groups list. By swiping up or down on the screen, you can now easily switch between front and rear cameras when taking photos.
The voice recording button is now back to where it used to be at its earliest designs. An update has been made to the design of the menu that appears when you press and hold a chat message. Among other updates, you can now set what your display language should be.
Just like other messaging apps, recently rolled out a feature that lets you retract a message you do not wish to send, Line has also introduced a similar feature that lets you retract a message you do not intend to send in a 24-hour period.
Other updates include changes to the photo editing screen which now include a time, day, and date stickers. Links, hashtags, and mentions can now be used with Timeline relay posts. Also, the photos button in each chat "v" menu has been changed to Photo/Video, giving you easy access to all the photos and videos sent in a given chat.