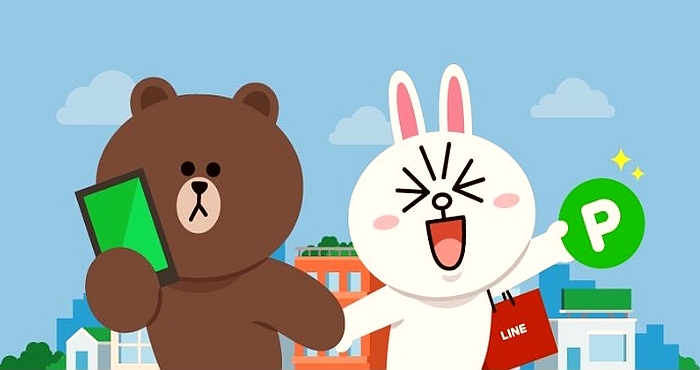 LINE messenger is a latest communication application that lets you send FREE messages and make FREE voice calls at any time and anywhere you are, 24 hours a day!
It was however gathered from recent news, LINE messenger reshapes communication all over the world, bringing you very close to your friends, family and loved ones without paying a dime. You will have the ability to express yourself in ways you never thought possible with unlimited variety of exciting stickers, messages, video and voice calls. LINE messenger is growing rapidly with more than 600 million users all over the world and it is planned to offer interesting and thrilling convenience and experience.
LINE Messenger allows you to share voice messages, videos, photos, location information and contacts in the moment, from video and photo sharing to voice messages. You can also track TV shows for exceptional promotions and news, in addition to following the official accounts of your preferred brands, celebrities, artists and lots more.
LINE is on different Smartphone gadgets such as Nokia, BlackBerry (voice only), Windows Phone, Android, iPhone and even your PC for sending group and one-on-one texts to your friends anywhere and anytime for free. The free international video and voice calls of LINE messenger make it very easy to remain connected with your friends, family and loved ones. It is available to call as frequently as you desire and as long as you want.
Another great thing about LINE messenger is that it comes with stimulating stickers to boost your chats. Hence, you can express exactly how you are feeling by selecting from more than 10,000 emoticons and stickers. Go to the Sticker Shop to find unique stickers of your much loved celebrities and characters.