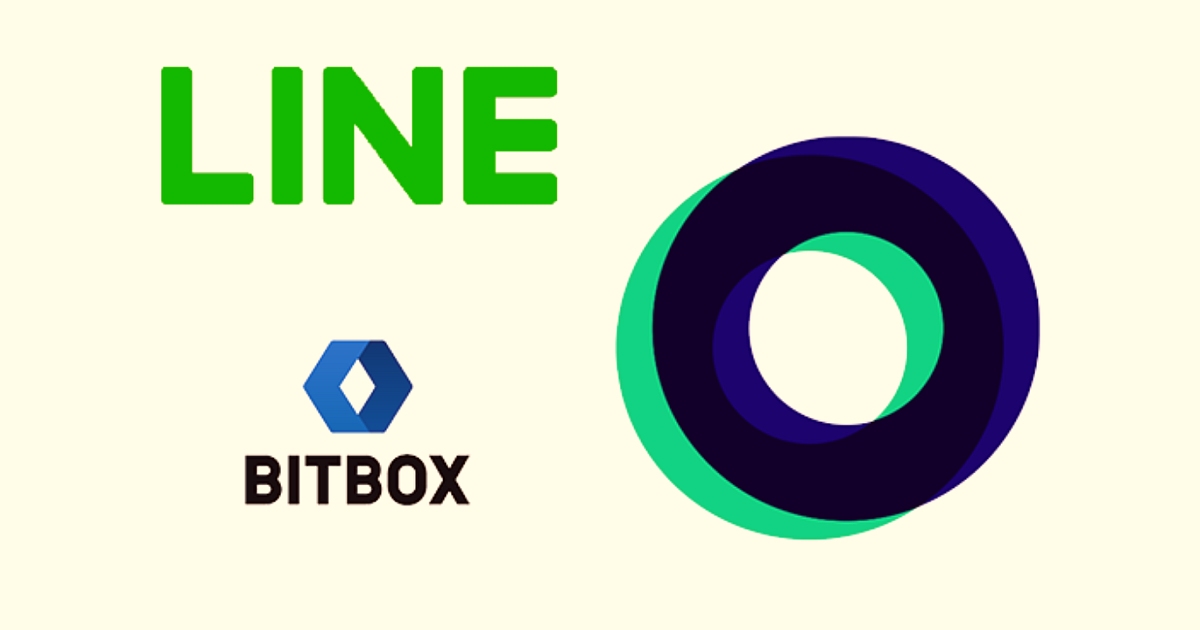 The hugely successful Japanese messenger, Line, has announced earlier this year that the company is planning to initiate its first cryptocurrency projects, and thus Line Messenger is, at last, to join the other apps that took similar cryptocurrency steps since not very long. However, over the last couple of weeks, the Japanese messenger made its debut in the world of cryptocurrency exchange and it's now ready to compete other contenders. The Line messaging platform has made a decision to go with Tether – USDT – as the main stable-coin.
Nevertheless, bitcoin, ethereum and bitcoin cash are the only coins directly associated with USDT, for now. Interestingly, the decision made by the Japanese messaging tycoon, Line, to join the cryptocurrency community come as a natural result of the inauguration of a new division within the company related to such matters as cryptocurrency and bitcoins and the such, and the division is the "Line Financial Corp". Also, Line has officially launched its "Line Pay services" which have attracted more than 41 million users from all over the world. It turned out that the decision made by Line to start its own financial services was indeed a good one since the overall transactions has reached about 4.2 billion dollars since 2014 – obviously  one billion per year.
Line Messenger Users
However, it's still not clear whether the new BitBox by Line is going to be able to handle the 200 million active users of the Line messenger or not. Of course, Line has made some serious and organised investigations and conclusions about what will happen if the Line messenger launches its cryptocurrency section; let's hope that their congregations will lead to some excellent results. Yet, from the current state and progress of the "Line Pay services", that are completely merged with the messenger itself, and from the huge number of transactions and users that are increasing every day, it's speculated that the cryptocurrency of the Line messenger is going to performing just fine, if not incredibly fine!
Additionally, during the launch event, it was revealed that BitGo security firm is going to provide the latest technology that is going to empower the exchange deals. All in all, the Japanese messenger will have to give some time to see the palpable results of its cryptocurrency division and services; at the same time, the company should target any weakness and eliminate it. And considering the big fat number to the Line messenger users, the cryptocurrency services are  surely to lure in more than desired users from all over the globe.