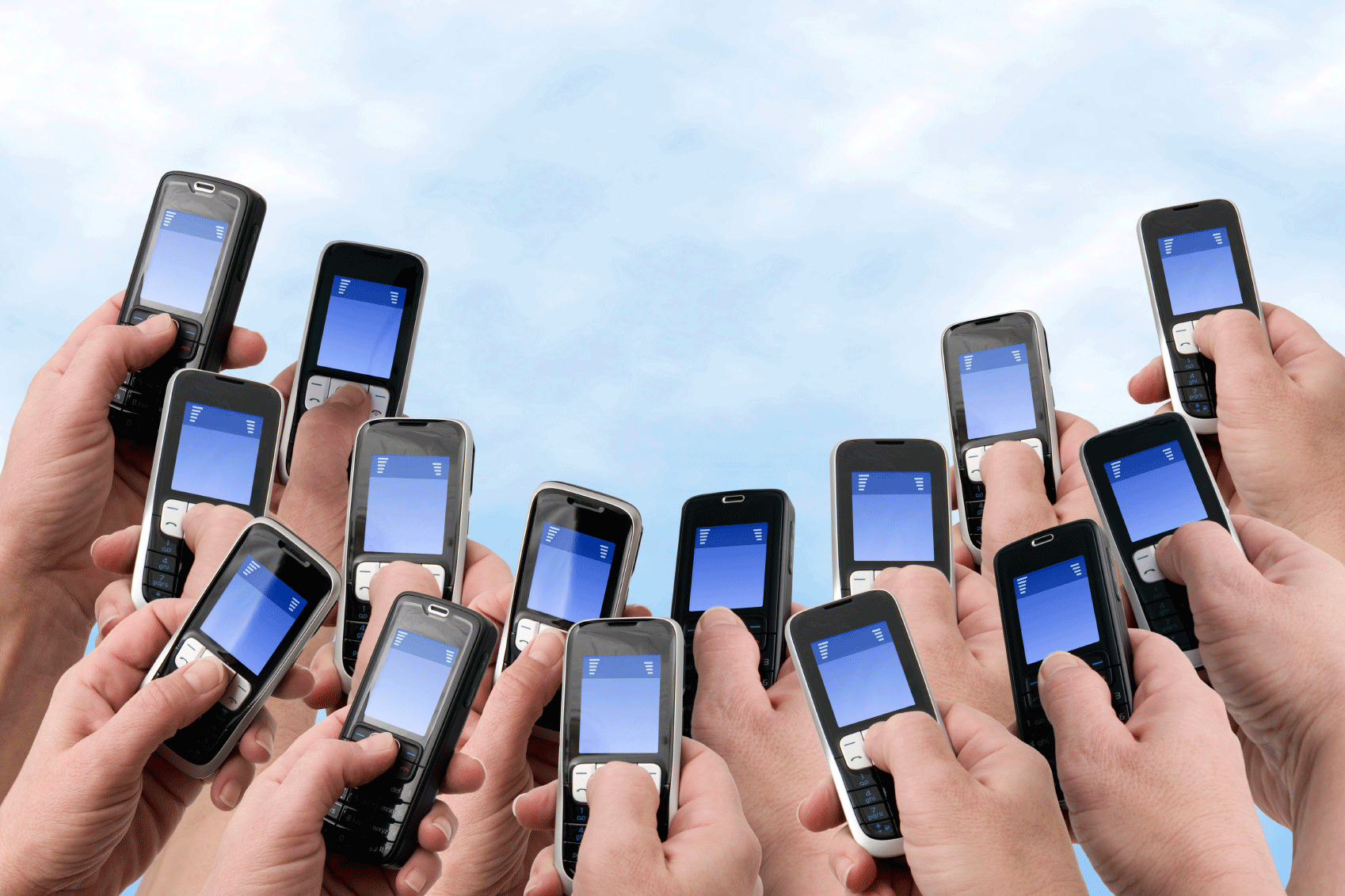 The app has garnered significant usage in Asia where it has over 40 million users. However, the LINE app has spread to western markets such as United States and West Europe. Although the company does not have a statewide recognition in the United States, the management is sure that this will change. The app has also enjoyed massive usage in Spanish speaking countries particularly Spain. The parent company, Naver, has opened an office in the US. This office will be responsible for marketing the app in the United States, European, and Latin countries as well.
This is the LINE Time

There are various characteristics that cannot be identified by numbers alone. For instance, Line Messaging has not been aggressive in the US market owing to the fact that the management decided to break into the European and US markets after attaining enough experience in the Asian market.
This experience has led the management to have a good idea what works in the markets and what fails in the markets. Fortunately for Line, it has been developing organically in the United States by just word of mouth.
This is one of the primary reasons why most people in the Western markets have not heard about the messaging app.