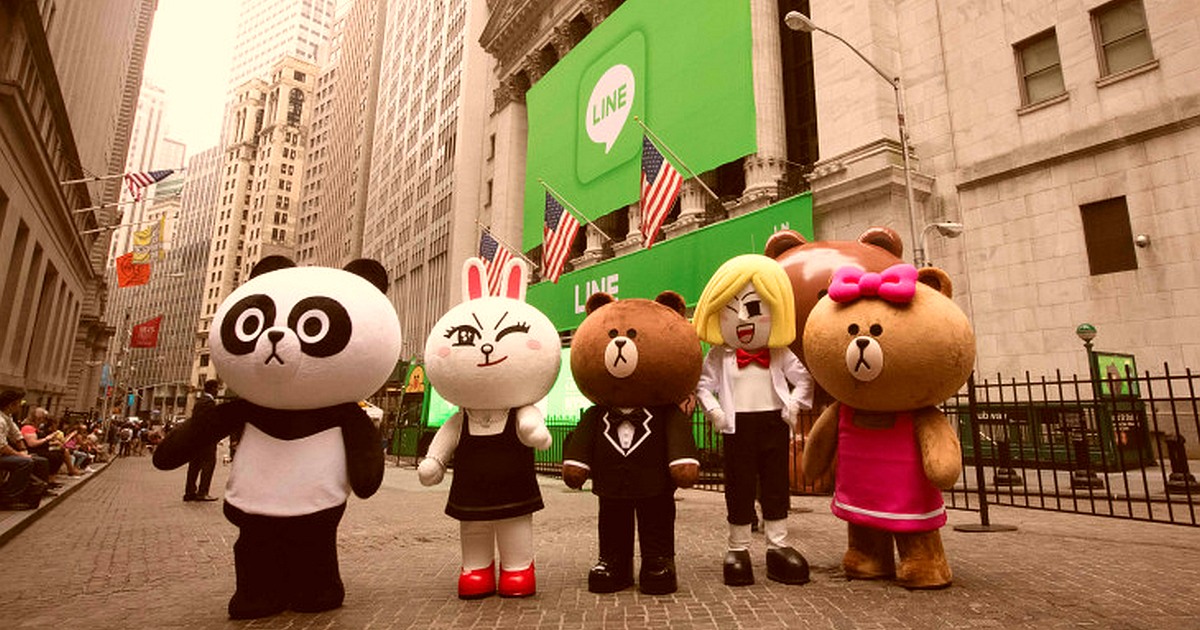 Line Messenger, the Japanese app that is based in South Korea, has finally decided to embrace cryptocurrencies such as Bitcoin and Ethereum in order for it to be able to compete with the giants like Facebook. The messaging app that has over 200 million active users all over the world just announced the addition of several services that will be included to its financial division. These new services will contain cryptocurrency services as well as other financial services like insurance and loans. The Japanese messenger already offers and operates payments services that are used by tens of millions of users that achieved GMV of $4 billion annually.
The company recently applied for a license for cryptocurrency in Japan where the licenses of more than 12 businesses and exchanges have been approved. It was reported earlier this month that Line Messenger is considering a move that will put it on the cryptocurrency map, yet it is still not clear what this move will entail, all the announcement said was that the messaging app will be operating an inside market place where users will be able to get loans or insurance, and trade crypto. The app is also considering ways in which it can make use of Blockchain technology in the services Line offers to its users.
While the insurance and loans services may not be as interesting as the cryptocurrency trade service, they are more likely to get more revenue for Line in the market where the app is more recognized among customers. This would be of great benefit for the company in its raising competition with Facebook that owns both Facebook Messenger and Whatsapp, the two biggest and most popular messaging apps in the world with more than 1 billion active users a month each.
Before its $1 billion IPO in 2016, Line Messenger competed in the global market with its services for messaging that had the world's first stickers as a concept in addition to a business in connected games, yet its plans for international expansion did not go as expected, forcing the company to refocus on its four essential markets which contains about 168 million of the app's active users located in Japan, Taiwan, Indonesia, and Thailand. In those four markets, Line Messenger offers several services that depend on the local market like: manga cartoons, video streaming, shopping, and ride-hailing as well as the smart hardware and AI that it started to sell last year.