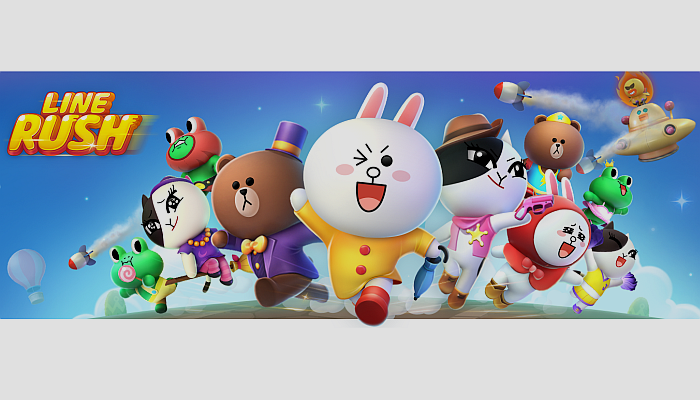 The push continues with new game releases, Line Rush and Line Gran Grid, a live streaming service that has already shown a strong attraction from users and even more to come in the next year. With revenue generation topping out at over one billion dollars in 2015 alone, Line became the top earning app in the world for three years in a row. A move from messaging app to what the company considers a "smart portal" seems to be the next step for the company that will make their expansion even further reaching.
However, Facebook has recently acquired WhatsApp, for roughly $19 billion, and there are rumors that it will open up its messenger services to third-party developers. This could be a big obstacle for Line to overcome, with the wild popularity of both Facebook and WhatsApp. It could be the main reason that Line has not been able to move into newer markets lately.
Line is most popular in Asian countries including Taiwan, Thailand, Indonesia and Japan, but the popularity in other areas is not nearly as much. In 2016, Line has struggled to gain more than 200 million users, while WhatsApp has doubled its number of users. So for right now, Line is primarily looking to put new service availability into the areas where it is most popular.
In the end, Line is actually facing more of a consolidation of competition instead of an expansion. An IPO would certainly raise more revenue, but until the result is more sure, the IPO will wait.