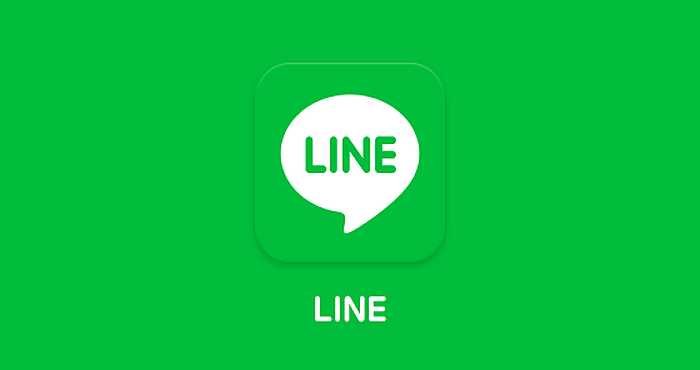 LINE is a popular messaging app and social media platform that has been widely talked about lately. It has been cranking out tons of new features and updates lately, which adds to its appeal because who doesn't like updates? One of the best updates as of late, though, is the update that was made to the app's exclusive profile section.
The official name for the update is called the LINE 7.2.0 Update and it includes more than one new update- although, the profile update is the most talked about and noticed among users.
Thanks to the update, when friends update their status or profile, they will be featured in their friends "Recently Updated Profiles" tab. Friends who update stay listed in this section for 24 hours or until you view them- whichever comes first.
Before the 7.2.0 updated, you would only know that your friend updated their status or profile if you noticed a green dot on their profile (easy to miss if you ask me). Thanks to the update, though, your friends who have taken the time to update their profile will be shown in their own section within the app, in addition to keeping the green dot on the corner of their profile.
Other updates that are worth noting are the updates that have been made to video calls. The update brought with it new effects to spice up your video calls, including a section for "recently used" effects so that you can locate your favorite effect and use it over again.
Group video chat has also been improved. It now supports landscape mode, and the full menu is now accessible in full-screen mode. There was also a small update to the way that users can invite friends to video chat, which makes it easier and faster than ever before.
For iOS users, there are special updates (it's not fair, I know!). iOS users can now edit their LINE videos within the app itself, eliminating the need to use any other app in order to cut and piece together the perfect video. These videos can also be sent without any sound, thanks to the 7.2.0 update.
With LINE continuing its slow and steady ascent into the spotlight, its sure to be updated more frequently and with more enthusiasm. The updates will continue to get better and improve the app, and users will continue inviting their friends onto their new favorite messaging app.