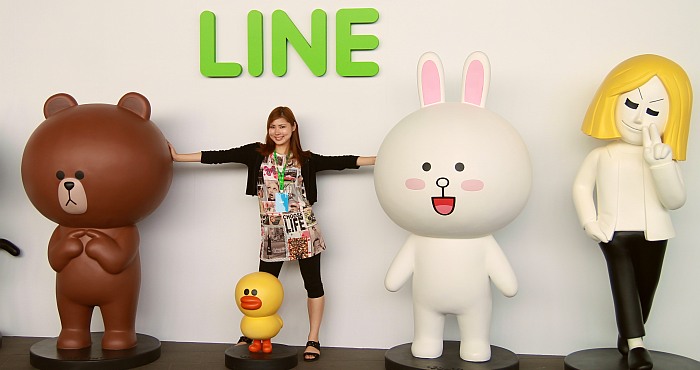 Human conversation has become the backbone of various companies offering advanced messaging apps that allow people to connect and communicate easily using smartphones. Some of the most popular messaging apps are Snapchat, Facebook, Twitter and WhatsApp.
These messaging apps are basically all about communication and today they have hundreds and thousands of users across the globe. The messaging apps may be the brainchild of experts in the Silicon Valley but today the technology is prevalent around the world.
China has cut off most of the internet services of American origin, and the use their domestically developed WeChat messaging app for smartphones. Japan walks in the similar line and the country men use Facebook or WhatsApp chat apps through a 5 year old messaging app called Line.
Line app was developed after the Fukushima earthquake in 2011 which affected the lives of many people, and disconnected them from family members and friends.
About 90 percent of the smartphone users in Japan have the Line messaging app in their mobile phones and 80 percent of them use the app every day. As per a survey, an average person opens the Line app about 12 times each day.  Even Facebook does not enjoy this kind of dedication and commitment. So, it won't be wrong to say that the Japan smartphone users swear by Line.